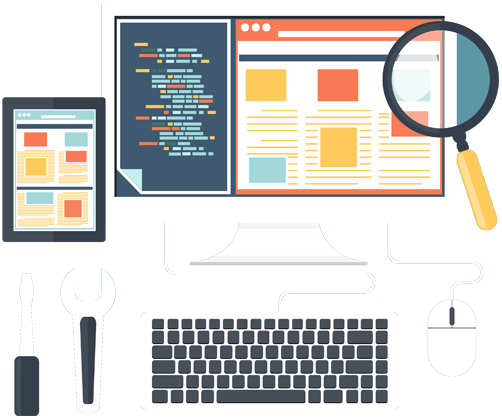 Cost-Effective Platform for Simplified Test Automation
An easy-to-use platform that simplifies test automation and helps you cut down your training efforts and team sizes.
Reduced Testing Efforts & Regression Testing Time
With QARA Test's easy-to-use features, you can be sure of a short learning curve, along with increased productivity & test coverage.
Enhance Productivity & Test Scope with QARA Test Management App for Jira
Easy recording of functional test cases on Chrome along with Object spy feature.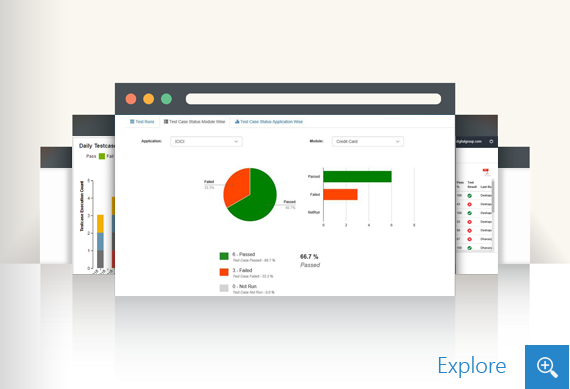 About QARA
Quality Assurance with Rapid Automation
The Digital Group's Quality Assurance with Rapid Automation (QARA) is an integrated platform that supports declarative, no-scripting, no-coding functional test automation design, management, planning, and execution along with built-in reporting capabilities.
Read More
Why Choose QARA For Effective Test Automation
QARA Test supports remote test execution, parallel execution, multi-browser, multi-platform testings (works for Web, Mobile & Desktop), test scheduling, test case management and test data preparation along with JIRA and Team Foundation Server (TFS) integration. Know More...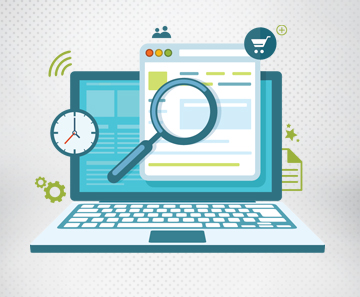 A no-scripting, no-coding Test Automation tool
Run and manage an unlimited number of test cases without writing a single line of code.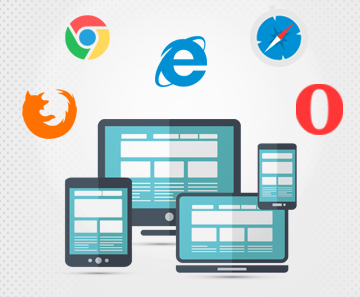 Multi-platform, multi-browser support
Use one Test Automation tool to run against a range of platforms and browsers without changing your test cases.
Automation with integrated & agile enterprise-ready platform
Built on top of several matured open-source test automation frameworks to support Web, Desktop, and Mobile App automation from a single platform.
Would like to book an appointment for your testing need?
Explore our Resources
Rapid Test Automation using QARA
Meet the Test Automation Intelligence Suite
Explore Features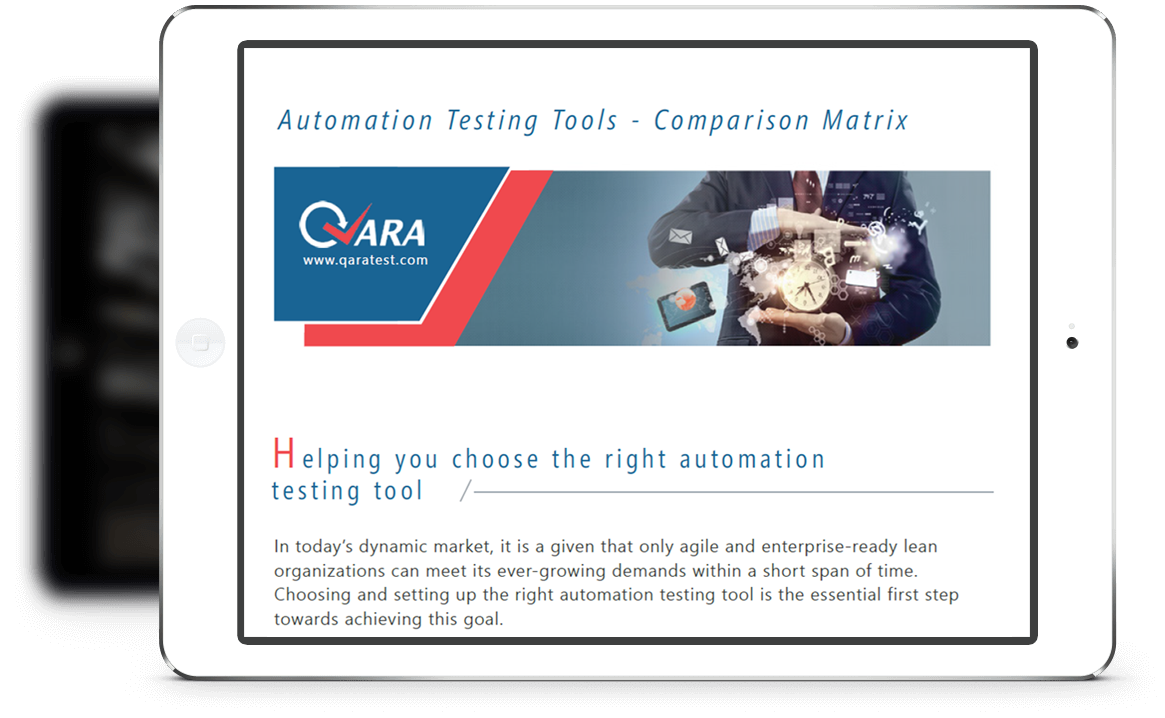 Comparison Matrix
Choosing the Right Automation Tool made Easy
Choosing the ideal test automation tool can be a challenge, with many factors to consider. However, we make it easier for you as we bring to you a comparison matrix of the market leaders in test automation software.
Download Factsheet
Seamless Integration with Popular Bug Tracking & Issue
Tracking Tools






Start Automating Your Test Cases Today
QARA Test offers the features your QA team needs for end-to-end test automation, in-depth reporting and quality assurance of your application. With multiple platform and browser support, it is designed to maximize test coverage with minimum efforts. So, get started by downloading a Free Trial or request a Free Demo.
Get Free Trial
Request Demo